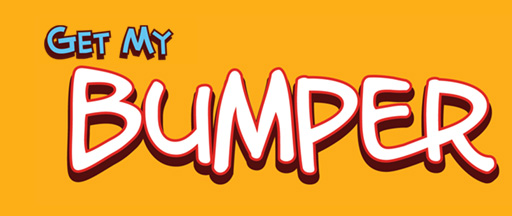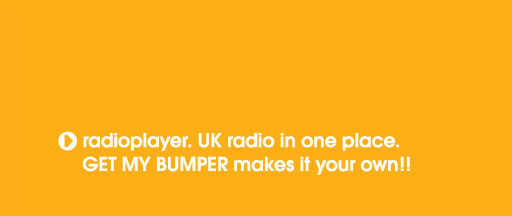 You can Bump your Radioplayer free for 60 days, or pay £3 now for a lifetime's access to the whole gallery of Bumpers.
To use Bump My Radioplayer you will need to register. The information that you provide enables us to record your preferences as a registered user. MeadCo does not share the information that we receive about you with any third-party organisation, nor do we sell your personal information to any third-party organisation.
Use the form below to create your account. Already registered? Please click here to sign in.
System Requirements
Windows XP or later.
Internet Explorer 7 or later installed. Internet Explorer does not need to be your default web browser.
Operating system recommended RAM - if you can browse the web, you can use Bump My Radioplayer.