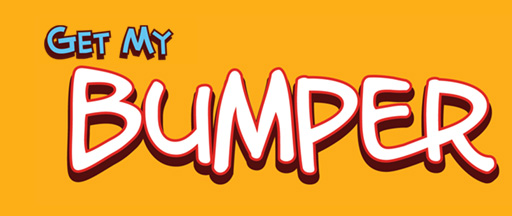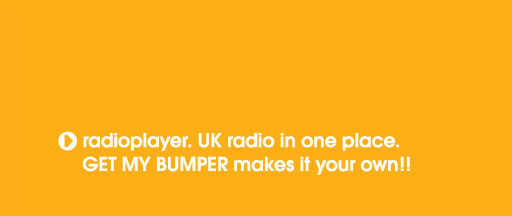 About Bump My Radioplayer
Radioplayer is an in-browser player made available for free by UK Radioplayer, a not for profit joint venture between leading companies in the UK Media sector.
Bump My Radioplayer gives you their player in a rich, varied and fun gallery of "out of browser" Bumpers for Microsoft Windows.
Naturally "out of browser" means a choice of every Bumper in the gallery alpha-blended to your Microsoft Windows desktop and other nice stuff like minimising to the tray and a choice of radio station to start your listening experience each day.
You can Bump your Radioplayer free for 60 days in our default Bumper. At any time you can buy a lifetime's license to our whole gallery and your choice of start-up radio station for just £3.
About us
MeadCo is not associated with UK Radioplayer. We are an established independent company which specializes in the development of Windows web-technology utilities and tools.
We have been working with online radio since 2006, when we won the BBC's Backstage widget competition with our Live'n'ByNet Player for BBC Radio.
You can contact us at:
Privacy Policy
To use Bump My Radioplayer you will need to register. The information that you provide enables us to record your preferences as a registered user.
MeadCo does not share the information that we receive about you with any third-party organisation, nor do we sell your personal information to any third-party organisation.
Get My Bumper Version: 0.3.1.16848